PD Insurance news to peruse.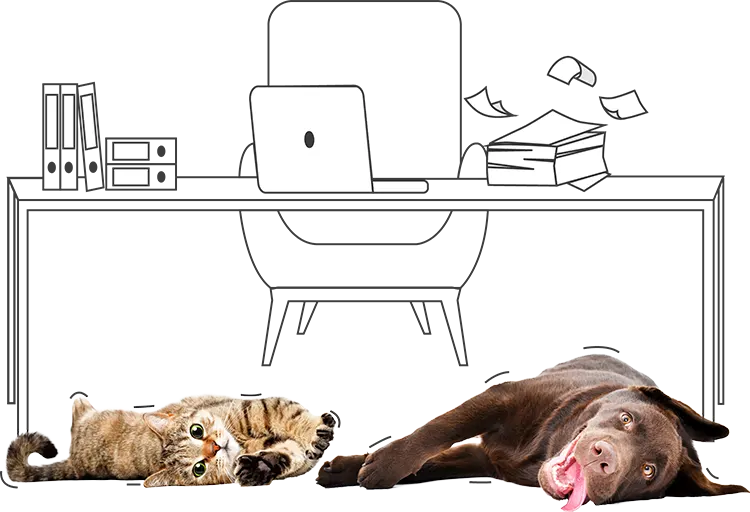 Official PD Insurance news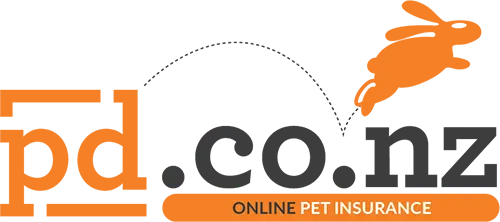 PD Insurance fact sheet
Find out about what makes PD Insurance tick and why pet insurance is a no-brainer… CLICK HERE
The Mailroom Communications
Michelle Le Long
Chief Operating Officer New Zealand,
Pacific International Insurance
Michelle Le Long brings a proven background in executive leadership to the organisation. A results and customer-driven insurance industry leader, she has a track record of delivering on challenging financial and non-financial business goals.
Experienced in delivering change and building relationships, Le Long joined the company in late 2020 after serving as head of Youi New Zealand. She took the helm at Youi after it had sanctions imposed on it and suffered significant reputational damage. Le Long is credited with turning the company around by implementing significant changes to its compliance regime and controls, as well as the performance measures designed to put the customer at the centre of decision-making.
A flexible and creative thinker, Le Long relishes the challenges of being a disruptor and innovator continuously seeking opportunities to bring differentiating solutions to the New Zealand market. She is a strategically focused executive who elicits top performance through staff mentoring, recognition, backed by a well-rounded multi-stakeholder focus.
A Member of the Directors Institute of New Zealand, Le Long has held a multiple of Board and Chairperson positions and responsibilities within the industry. Passionate about 'all things New Zealand', Le Long describes herself as an armchair rugby referee especially keen on local summers, a nice glass of sauvignon blanc, fishing, boating, spending time with family/friends and her fur kid Buster the British Bulldog.