Facebook Posts
This message is only visible to admins.
Problem displaying Facebook posts. Backup cache in use.
Click to show error
Error: Invalid OAuth access token - Cannot parse access token Type: OAuthException
Dogs save us from many things, like loneliness, boredom, and sometimes they even save our lives. In this article, we're celebrating famous dogs who selflessly saved human lives and protected us in times of need.
If you know of Kiwi canine heroes who deserve to have their stories shared, tell us about them on our Facebook page. We love celebrating furry friends because they're more than our friends – they're members of our families and often our heroes.
Famous dogs make us proud to be Kiwis
There are many famous dogs from around the world. From actor dogs and rescue dogs to dogs who wait for their masters long after they've gone. Today, we're woofing happy to share the stories of some of our homegrown heroes.
Jack Russell: George saves children's lives (2007)
Firstly is George. The story of George the Jack Russell is both a tragedy and a victory. Five children were going to Manaia dairy in Taranaki when they were cornered by two pit bulls. The eldest of the children was 11 years of age and the youngest four years of age – the pit bulls were focussed on the four-year-old.
Luckily, nine-year-old George was there and rushed in for a counterattack in the childrens' defence. Even though he was smaller than the pit bulls and outnumbered, George didn't hesitate. The pit bulls severely wounded him, grabbing him from both ends.
In the end, George very likely saved the children's lives, but he was so badly mauled he lost his own. The fearless terrier had lived with Alan Gray as his faithful companion for seven years. Gray says his "dog died a hero."
Now famous dog George got the following awards:

The pit bulls disappeared right after the incident. Officials found dogs that matched their description and sadly euthanised them.
The dog microchip is now a legal requirement for all Kiwi dogs, to help track and trace aggressive dogs and prevent further attacks. The Dog Control Act also wants all aggressive dog breeds desexed; read what it entails to neuter and spay dogs.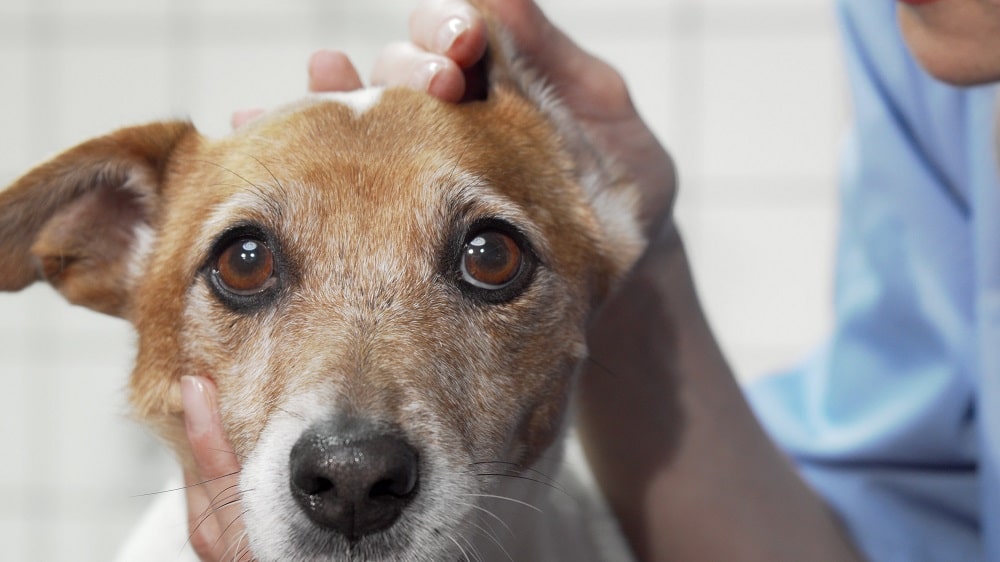 Dog bite resources
Before we get to our second famous dog hero, here are some articles we've written on dog aggression and preventing it.

Remember to bookmark them and share them with your friends so if you ever experience dog aggression, you'll have some idea of what to do.
Irish Wolfhound: Guinness the earthquake dog (2011)
Here's another famous dog. Guinness is an Irish Wolfhound, and weighing in at 80 kilos he's a big dog with a big heart! Guinness and his owner Sean Scully worked side by side to help victims of the 2011 Christchurch earthquake.
For three straight weeks, these two local heroes toiled for 12-hour days. They distributed hundreds of donated shovels, wheelbarrows and water and lead bobcats through the rubble.
Guinness is the first animal to receive a Local Hero Award. Scully, aged 37 at the time, was also given the award in his own right. Before the award ceremony, he told Stuff "It's going to be a big night for both of us bachelors, but the biggest issue will be getting us both presentable."
Scully got Guinness groomed for the first time in his life especially for the occasion. Cute!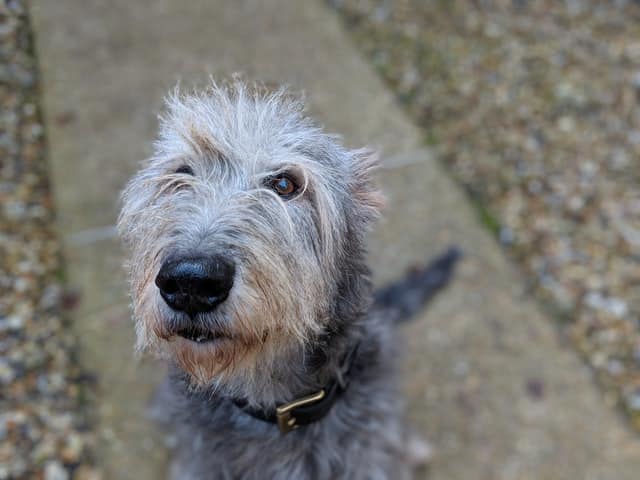 Border Collie: Boss searches and rescues survivors (2011)
Meet this wonderful now famous dog. Apparently, Boss spent his first year chained up or chasing things. However, under the guidance of USAR dog handler Janelle Mackie, he became a certified rescue dog in only six months.
Usually it takes about 18 months for dogs to get certified. Boss, however, was just waiting for someone to recognise his potential as a willing-to-work Border Collie. Boss's first official job was search and rescue after the 2011 earthquake.
Under the guidance of his keeper, Brenda Woolley, Boss and Woolley's other two dogs Keepa and Easy searched for survivors. The dogs specialised in finding and rescuing those trapped who are still alive.
Sadly, in 2016 at the age of 10, Boss had to be euthanised due to cancer. We'll always remember you Boss! Find out more about when it's humane to put a pet to sleep.
Here's a video in commemoration of Boss:
Dog insurance for not so famous dogs
PD Insurance would like to say a big thank you to the big dogs who save our lives and hold our hearts. They do their best to protect us, which is why we offer affordable pet insurance to protect them in return.
Dog insurance costs very little and can make us enormous savings on pet medical bills. This includes cover for accidents, injury, non-routine vet visits, medication, hospitalisation and much more.